Manu the Tailor
Custom Suits & Alterations
We are a dedicated and customer-oriented tailor situated in the heart of Bangkok. We offer traditional craftsmanship and outstanding workmanship, tailored to perfection. We invite you to visit our store to see all our fabric ranges available to create your perfect custom clothes.
Opening Hours:
Mon-Sat 9:00am -9:30pm
Sunday 10:00am -6:00pm
Open everyday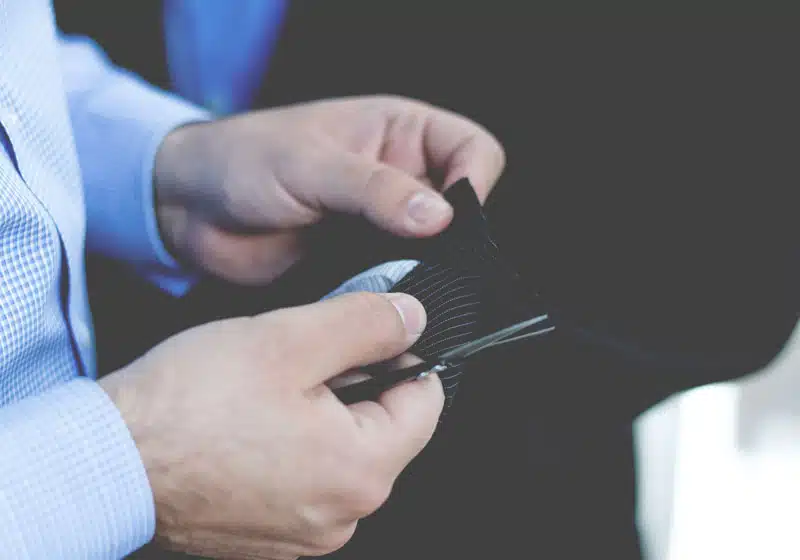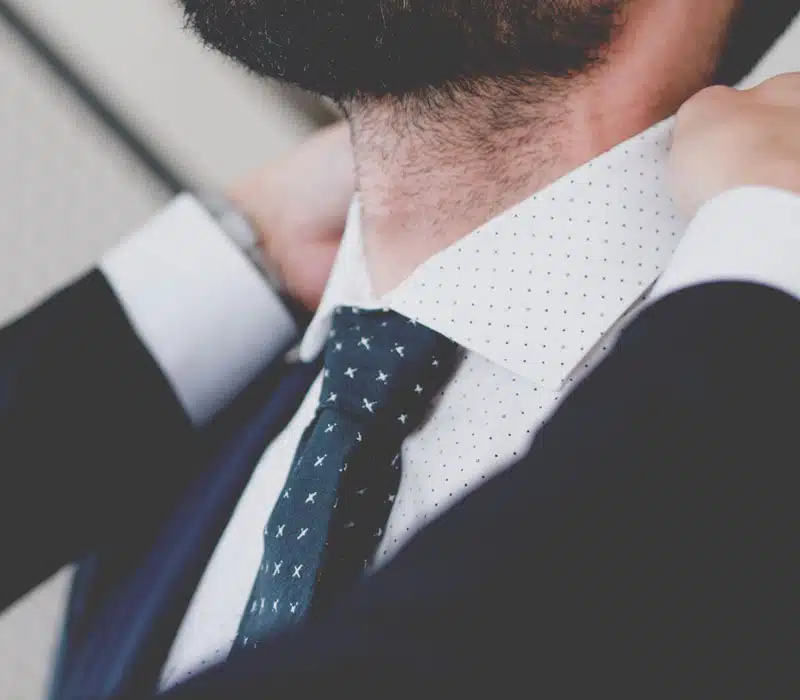 Get A Custom, Bespoke Suit Made By The Experts

Consulting
We are happy to help with advice on accessories for your new handmade tailor-made clothing! We are here for you!

Take measurements
First we take measurements and we keep your measurements for five years. After all, you can easily reorder from us. Shipping to Europe is very easy and attractively priced.

The process of clothing
As a rule, a rough draft follows, which can already be tried on for a fit. On the way to the perfectly fitting piece of clothing. We accompany you from the beginning to perfection.

Completion and great joy
The big day has arrived, your outstanding garment with a perfect fit and the highest quality is waiting for you! And if something isn't perfect, we'll make it perfect within hours!
"Custom Tailoring requires painstaking attention to detail. Our tailors use only traditional methods in the design, fitting and construction of your custom tailored clothes down to the hand-stitched buttonholes and the personal embroidery. Each of Manu the Tailor's garment is a culmination of many hours of meticulous craftsmanship by our team of skilled custom tailors, all of whom have more than 10 years of experience, at a minimum.
At Manu the Tailor, we take pride in exceptional levels of service and workmanship. We are passionate that a bespoke garment from Manu the Tailor is the best custom clothing you will ever own."
Your Suit Begins With The Best Materials 
If you're the kind of man who knows exactly what he wants, chances are most off-the-rack suits make you hate shopping. While a jacket may fit on the chest, it's often either too big or too tight on the waist. If a shirt fits around the neck, it's either too big or too tight around the rest of the body. And, if the pants fit around the waist, they may be too long or too baggy around thighs and knees. Chances are you won't find what you're looking for because off-the-rack clothing is mass produced; finding a perfect is impossible and finding your favorite style is yet a another challenge.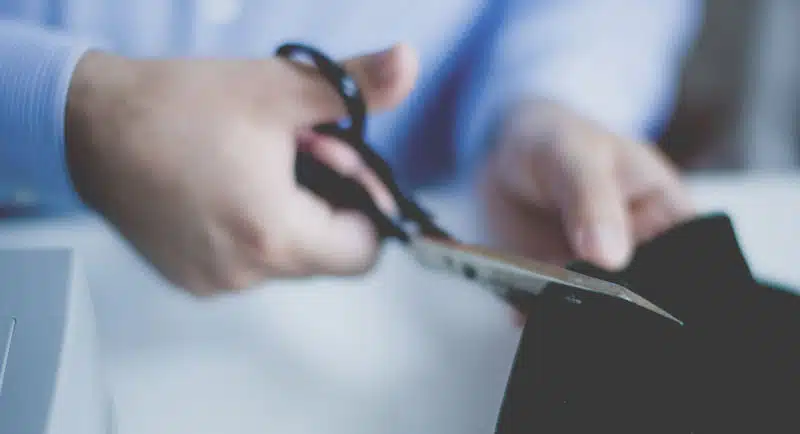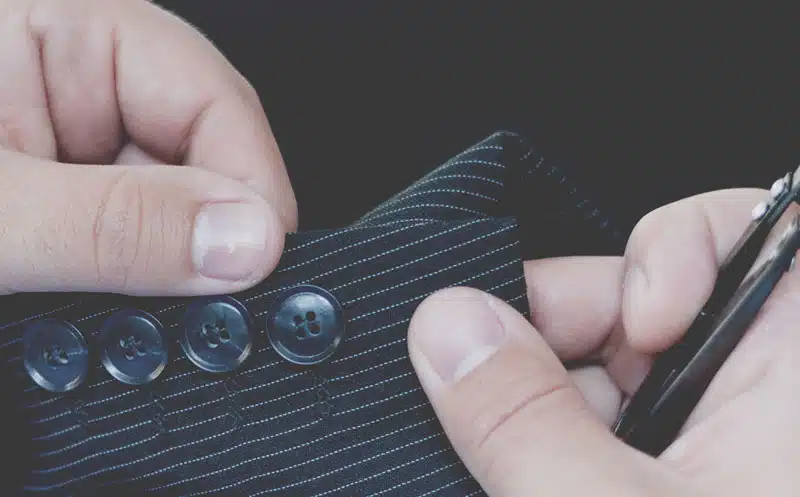 Tailoring Services
If it is particularly fast, clothes are ready in 24 hours! If you have more time, we can make further adjustments. We adapt to your wishes.

Alteration Services
Our quality lasts over the years! Should you therefore need changes to your favorite items of clothing, we are there for you!
01. Shorten/lengthen hems
02. Cuffs
03. Linings
04. Splitting the waist
05. Lengthen/shorten sleeves
06. Re-sew button/clasp
07. Zipper replacement
Our motto: The customer comes first!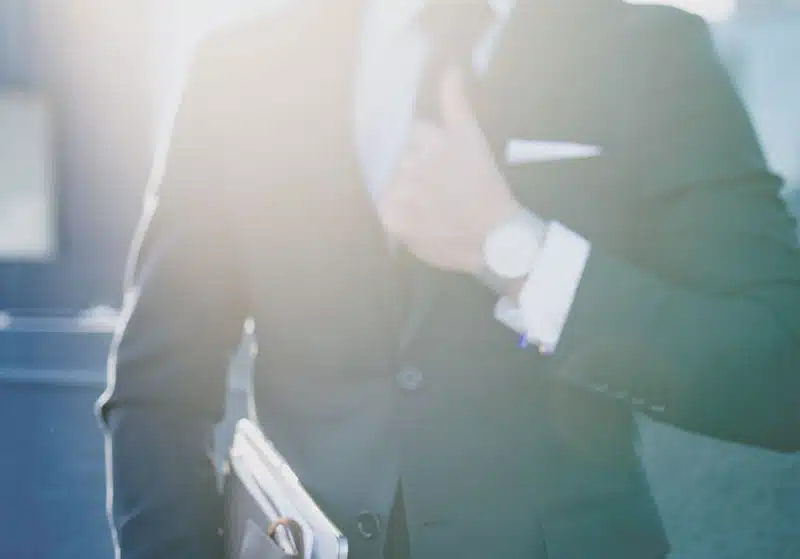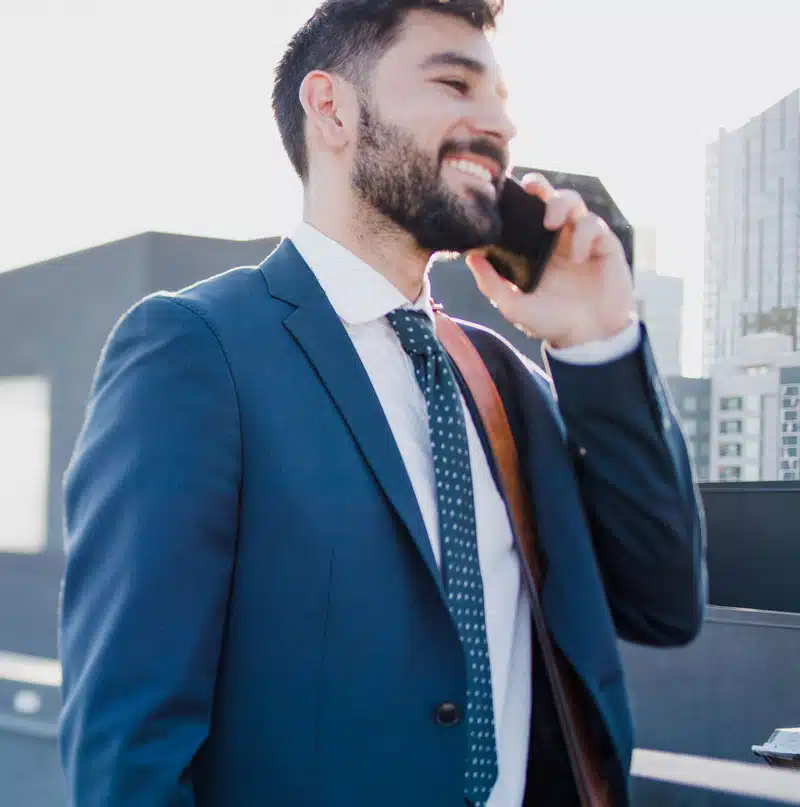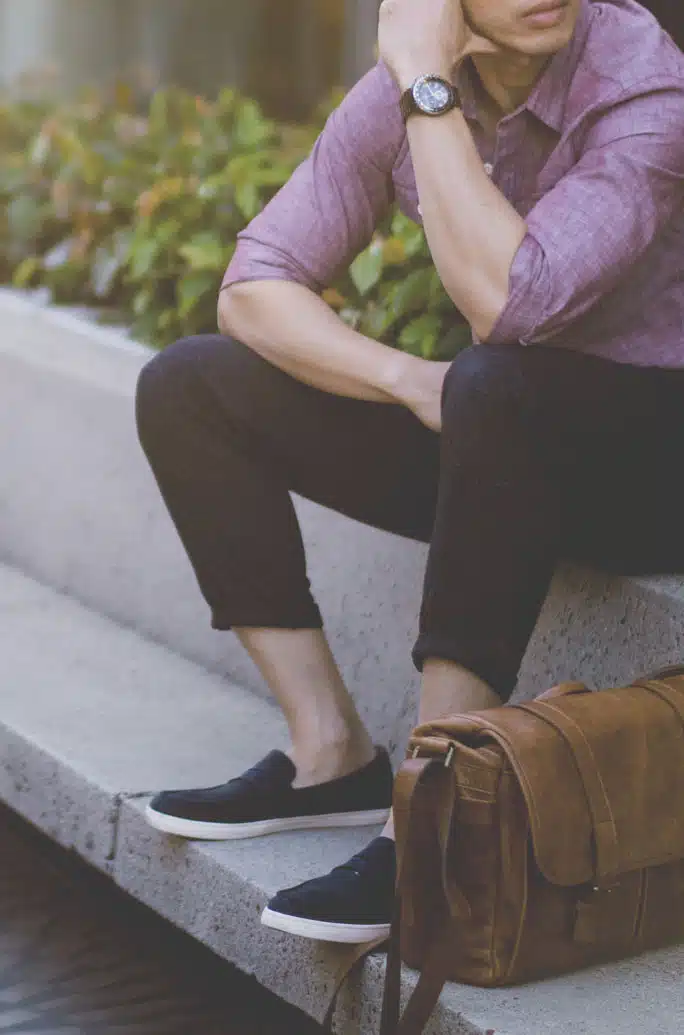 Here you can get an idea of how friendly and professional it is in our flagship store in Bangkok. Take a break, we will be happy to advise you honestly and your wishes come first! Enjoy a cool drink at our bar and yes we have restrooms too.
Hannes M. via TripAdvisor
"Da ich in meinem Thailand-Urlaub einen Anzug schneidern lassen wollte, habe ich mich vorab über Google & YouTube informiert. Es gibt wirklich viele Schneidereien in Bangkok, aber dieser hier ist besonders gut bewertet und wird toll präsentiert. Ich habe ihn deshalb zielgerichtet aufgesucht. Das beste ist sogar, dass man nicht von der Straße aus angesprochen bzw gelockt wird. Die Begrüßung im Laden von Manu und seinen Mitarbeitern ist sehr herzlich, es werden Getränke gereicht und es wird viel Zeit & Ruhe für die richtigen Maße genommen. Die Qualität der Stoffe ist sehr gut und die Beratung / Betreuung kundenorientiert. Nach ca 24 Stunden ist der Prototyp fertig und es werden Korrekturen "
Le On via Google
"I stumbled across Manus tailor shop when researching for tailors with good quality and reasonable pricing. When I saw the shop, I was a little hesitant at first, but Manu's hospitality and pleasant manner convinced me immediately. The garments were finished very quickly and were of very good quality. My shirts fitted straight away on the first fitting – fantastic! To give you a reference: I paid 65€ for a high quality linen shirt."
Antonia B via TripAdvisor
"Mein Freund und ich haben durch Your Travel TV von Manus Laden erfahren. Wir hatten uns am Anfang einen Anzug und ein Kleid machen lassen. Bei der ersten Anprobe hat uns alles so gut gefallen, dass ich mir noch ein Kleid schneidern lassen habe und mein Freund noch einen Anzug. Manu und dein Personal sind super lieb und versuchen jeden Wunsch umzusetzen. Sie nehmen sich auch total viel Zeit für einen. Die Qualität ist super und der Preis auch. Ich kann jeden nur empfehlen der in Bangkok ist, bei Manu vorbei zuschauen. Wir sind total Happy und werden jedesmal an Bangkok und an Manu denken. Was total cool ist, das die Maße aufgeschrieben werden und man somit jederzeit von Deutschland aus, seine Sachen nachbestellen kann. Bin wirklich richtig happy und werde das nächste mal wieder was kaufen."
iain jones via Google
"Extremely friendly and warm service. Staff gave helpful advice and made us feel welcome! The suits and the shirts were top quality and I am looking forward to debuting them. I would definitely recommend buying from here and I would go again! Very reasonable pricing too 👌"
We are glad to be here for you! Whether by mail, WhatsApp, call or a spontaneous visit, we look forward to seeing you!
Visit Our Shop
28/7 Ram Buttri Road
Chana Songkhram, Phra Nakhon,
Bangkok 10200 Thailand
Mon-Sat 9:00am -9:30pm
Sunday 10:00am -6:00pm
Open everyday
Call Us
+66 86 929 0074 (Manu + WhatsApp)
+66 02 282 1935 (Shop)